Escape Room Paris - Our Three Adventures

One Hour - One Team - One amazing adventure
Escape room - Jail of "La Bastille"
This escape room takes you on the footsteps of the prisoner with an iron mask. You and your companions in misfortune have been locked up by orders of the king. In an hour you will be hanged! Will the clues that left the previous occupant of your cell be enough to escape from this prison? Hindered by your heavy chains, locked in this lugubrious jail, your chances of escaping are slim. After all, no one has ever escaped from the dungeons of the Bastille.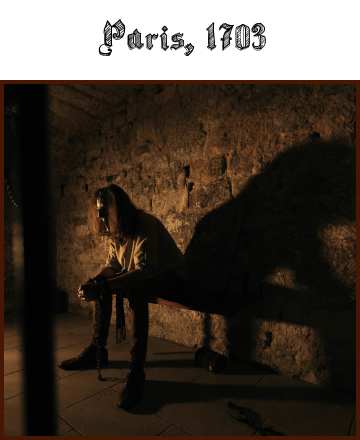 Escape room - Interview with Gustave Eiffel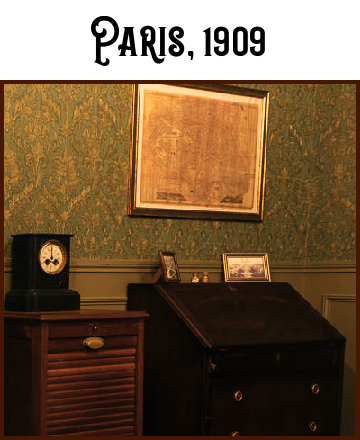 This Escape Room invites you to a special job interview for the man who built the tallest tower in the world. Gustave Eiffel himself wants you to be part of his team of engineers. But before you actually meet him, you will have to prove yourself worthy. To determine whether or not he would take the time to receive you, the engineer has developed a series of enigma that you will have to solve. Defeat this ordeal in one hour to impress the great man.
Escape room - Gentleman Burglar
Robbing Arsène Lupin isn't going to be easy but it might pay off. If you manage to bring back a letter that Arsène Lupin stole from her, the countess of Cagliostro offered to share the treasure of the king of France. This adventure will take you further than you ever imagined !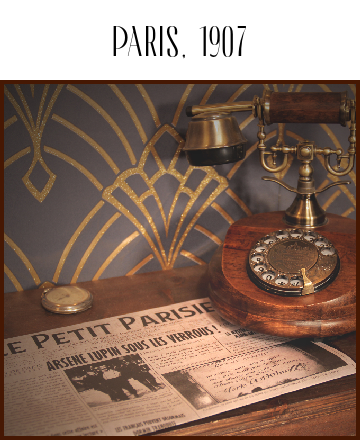 Contact us