Bachelorette Party: Choose Gamescape and spend an unforgettable hour!
Celebrate the end of your friend's celibacy by organizing her bachelor party at Gamescape.
The singular and elegant universe of our escape rooms will seduce suddenly on the future bride and her relatives. The Gamemaster team welcomes you in costume and with a smile to make you live a unique gaming experience. At your arrival you will be able to leave your belongings in old chests, before you make brief. 
One hour - One locked up bride - One great bachelorette party
Once the briefing is over, you will be presented with clothing accessories to get you in the mood.
Then we go for an hour of escape game. It will be necessary to search the room, floor on the enigmas and to be creative to succeed your adventure. At the end of the adventure, a souvenir photo is taken by your Gamemaster. This picture will be sent to you free of charge during the day by email. Our three escape games have already won many groups to celebrate a bachelor party.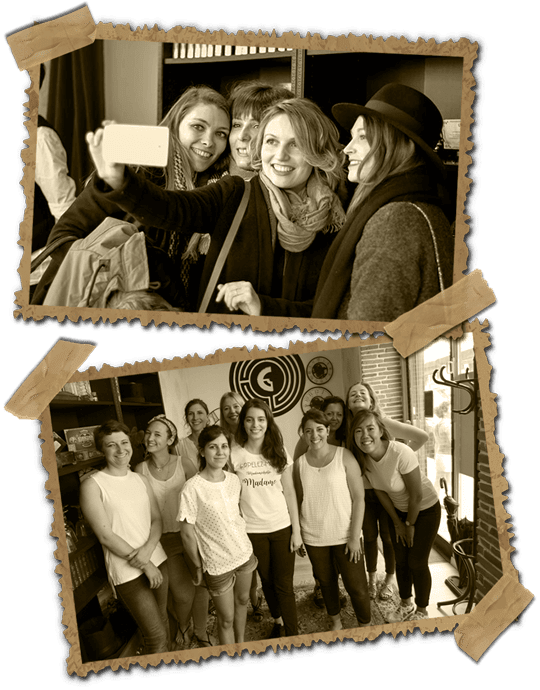 Our three escape rooms
Gamescape has three escape rooms for teams of 3 to 5 people. Our escape rooms are inspired by Paris' history. Shackled to one another, you can follow the footsteps of the man in the iron mask and escape from the jail of "La Bastille", pass a peculiar job interview with Gustave Eiffel or organise a burglery at Arsène Lupin's appartment.
They loved our escape rooms #Bachelorette Party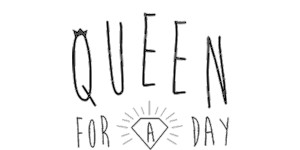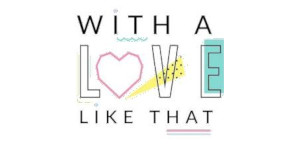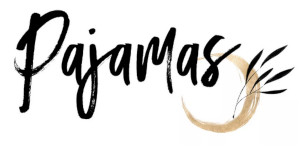 Fun fact: The time record on the Bastille dungeon room is currently held by a 100% female team called "Ambidextrous Watermelons".
Prices Bachelorette Escape game
Our escape games are among the best cheapest and of Paris.
You can book directly online and see our availability or book by phone at 06 64 33 23 84. 
Free escape game for the bride!
Gamescape invites the bride for her bachelor party!
Why? Because we love to receive groups of crazy, disguised and enthusiastic girls ! We want to contribute by making this little gift. If you book online, you can book for eight players and come play as nine players. If you are not sure of the number of participants, we advise you to book for the minimum number of players and pay the difference on place the same day.
* Offer valid for all groups of 9 to 15 participants. Offer not combinable with another promotion.
Off peak-tickets
(Weekdays noon to 4pm)
5 Players :
19€/pers
4 Players :
23€/pers
3 Players :
27€/pers
2 Players* :
43,50€/pers
Peak time tickets
(Weekdays 6pm to 8pm and the week-end)
5 Players :
25€/pers
4 Players :
27€/pers
3 Players :
29€/pers
2 Players* :
43,50€/pers