Live Escape Game in Paris
At Gamescape, you can play three live escape games located in the eleventh district of Paris
. These escape games are inspired by the urban legends of the french capital. As soon as you walk through the door,
you enter a new world and will be greeted and the briefed by our passionate gamemasters dressed in steampunk style.
The retro and elegant setting is inspired by the works of Jules Vernes, Méliès, H.G Wells and J.K Rowling.
Our live escape game will make you travel back in time to experience Paris' history in a fun and original way.
With friends, family or colleagues,
our escape rooms are available by reservation
. You can access our online availabilities, choose your escape game, book online and then you just have to come and play!
All our adventures are available in English
and children are welcome from age nine if accompanied by adults.
Challenge yourself and come play our live escape the room!
Escape room: the concept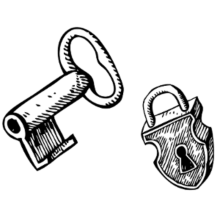 Locked up in a strange room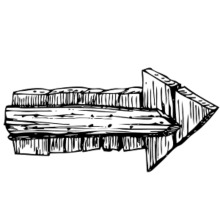 60 minutes to escape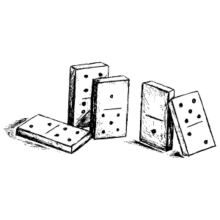 In teams of 2 to 5 players
What's an escape room?
You and your team (2-5 players) will be locked up in an "escape room" filled with secrets and mysteries. Your goal: escape! How, you ask? In a live escape game you need to be clever, resourceful... and quick! You only have 60 minutes to do so. Every second counts, you and your team will need to work together if you want to successfully get away.
In the center of Paris, come play one of our three live escape game!
Three different live escape games await you at Gamescape
. They will literally transport you into another world and another time. Wether you're a beginner or an escape artist, you can find a suitable challenge for you and your team.
Our three escape rooms are inspired by iconic stories or characters of the city of Paris.
All are full of surprises and mysteries. You can never know when the game starts and when it ends...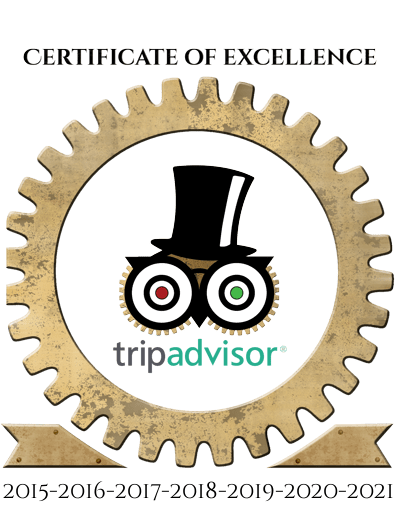 Our three escape rooms
One Hour - One Team - One amazing adventure
Book your escape game on line starting at 19€ per player
Off peak-tickets
(Weekdays 10am to 4pm)
5 Players : 19€/pers
4 Players : 23€/pers
3 Players : 27€/pers

2 Players : 37,50€/pers
Peak time tickets
(Weekdays 6pm to 8pm and the week-end and public holidays )
5 Players : 25€/pers
4 Players : 27€/pers
3 Players : 29€/pers

2 Players : 43,50€/pers
What our players say about our escape rooms
⭐⭐⭐⭐⭐
 
Thrilling with a twist
We adored the experience. It's my best escape game so far. There will even be a follow up wich we are waiting for impatiently. The staff was very welcoming.

Reviewed on Trip advisor: March 2019 - Pioneer 3940 - Paris, France
⭐⭐⭐⭐⭐
 
Excellent and Challenging
We play escape rooms all over the world. This one was great. Lots of puzzles, lots of clues. Challenging for 3. We needed 1 more minute to escape. Overall great!!

Reviewed on trip advisor :January the 5th - Liza Allee - Chicago Illinois
⭐⭐⭐⭐⭐
 
The best escape game i've played so far
What a great time we had in the Eiffel escape room. I've played a dozen of escape game with friends and this room is my favorite. A must-do. Thanks to the team.
Reviewed on trip advisor 11th of june 2018 - Pierre N
Informations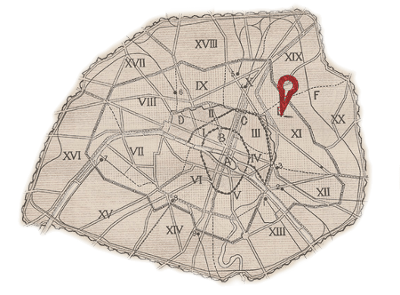 Gamescape is openned:
Everyday from 10Am to 8PM.
Our three escape rooms are located at:
17 rue de la pierre levée
75011 Paris
Reservation needed.
We recommend arriving 10 minutes early for an optimal experience.
Mail:
[email protected]
Telephone: 0033 1 77 12 23 62 or 0033 6 64 33 23 84 
Contact us