Murder party in Paris for Halloween
Unmissable Halloween Experience: Murder Party in 1888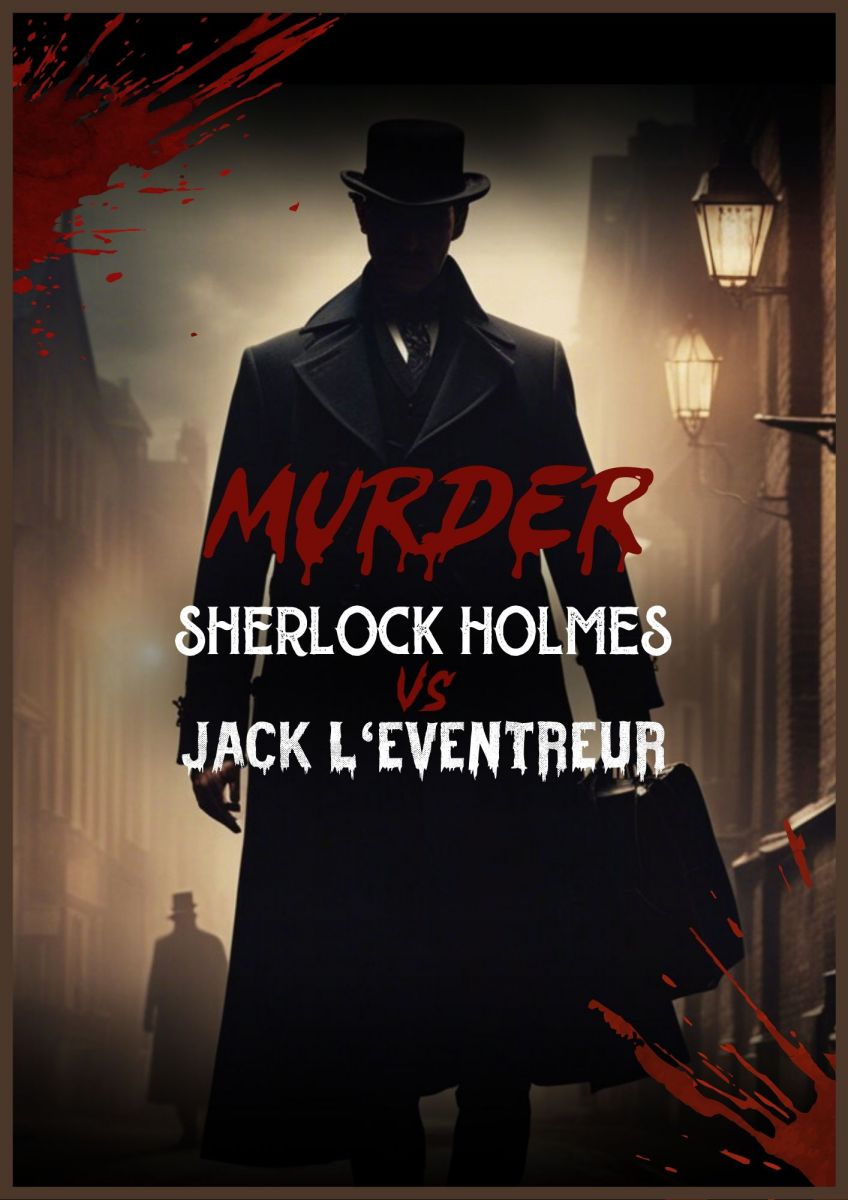 Are You Ready to Travel Back in Time and Become Fearless Investigators in 1888?

"Murder" immerses you in a duel between two legends. Sherlock Holmes, the most famous detective and Jack the Ripper, the gruesome serial killer. You are investigators in 1888 and a series of violent murders hits the Whitechappel district of London The residents of the neighborhood have tasked you with stopping the murderer who is terrorizing the city. Will you be up to the task?

This Is Your Chance to Be Part of History
This Halloween, don't be a simple spectator, become an actor in this thrilling adventure. You and your teammates play as investigators whose mission is to assist Sherlock Holmes in his fight against Jack the Ripper. Immerse yourself in the mystery and excitement of the Victorian era, and demonstrate your detective skills. Your resolve will be tested, your skills will be sharpened, and your mind will be on constant alert.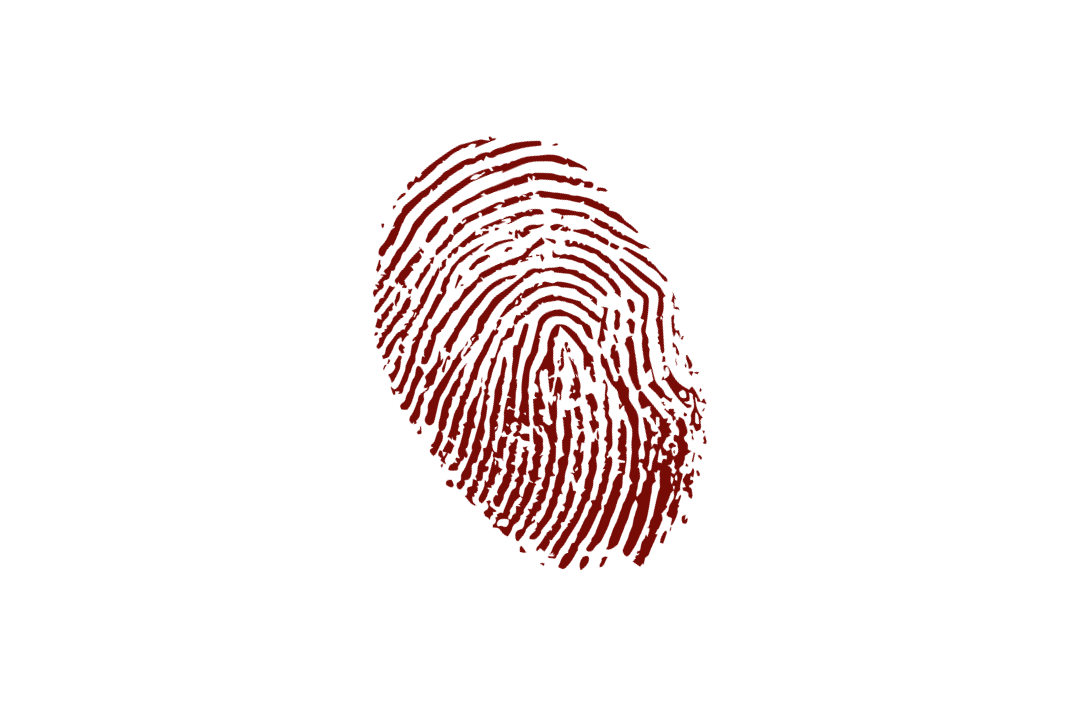 Choose a date and a time
Start by selecting a date and time that work best for your schedule from the availability calendar.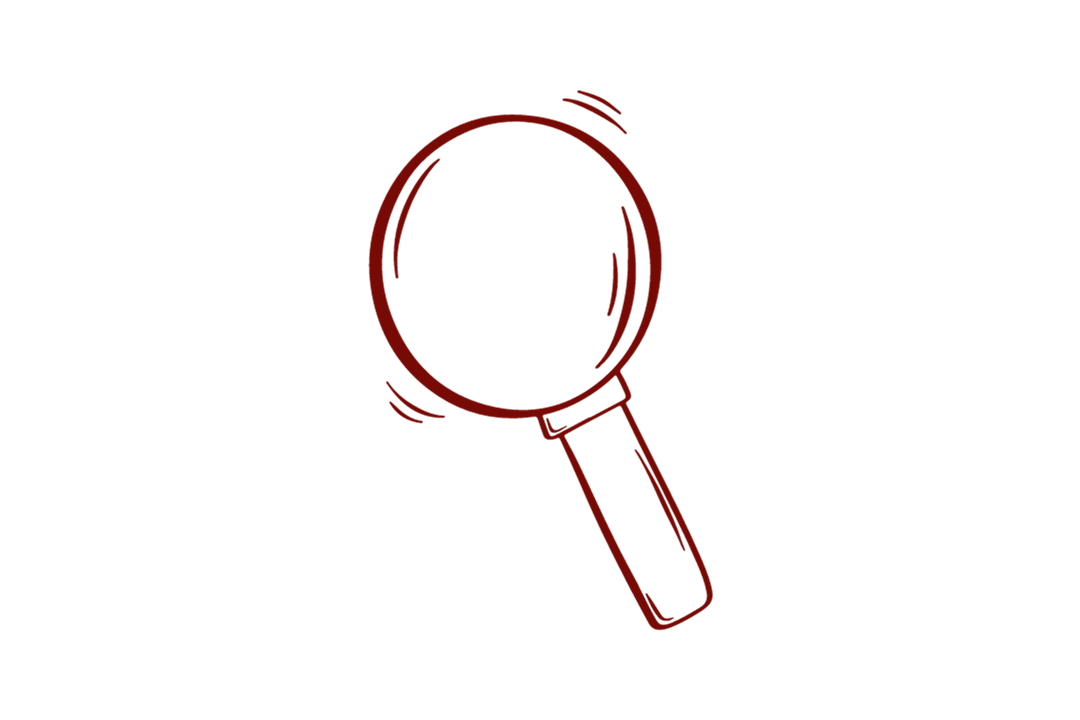 Make your reservation
Online through our website or on your Pass Culture application

.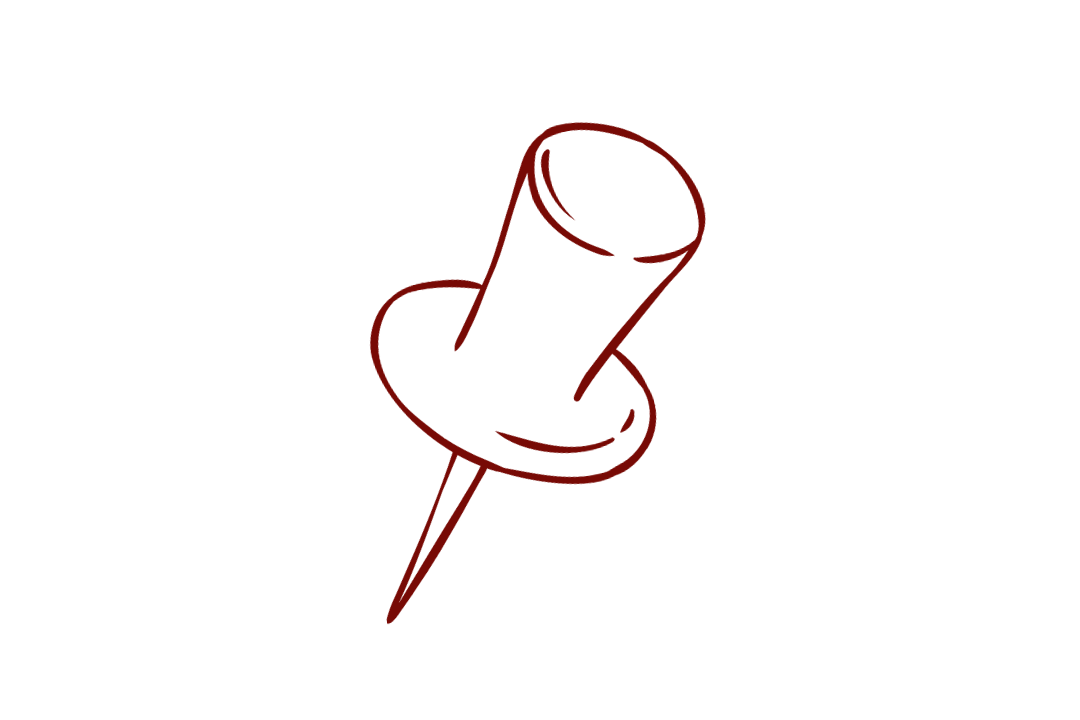 Build your team
Form a team of 3 to 5 people to play together and solve the mystery.

 
Things to Know Before Booking Your Murder Party
"Murder" by Gamescape


An exceptional event created by our talented team. This year, we wanted to give you an original experience, halfway between an escape game, a murder party and immersive theater. This original adventure takes place from October 27 to November 5 at the secret of the island, a magnificent place located at 9 Quai de Bourbon in Paris.



Your choices influence the course of the action


In this murder party, the choices you make will have an influence on the course of the game. Lead the investigation, make the right decisions to succeed in your investigation and arrest Jack the Ripper.



Who? What? When?


You may be wondering, "When is Halloween this year?" Don't worry, we've planned several play sessions from October 27 to November 5 so you can find a time that suits you. Reservations are made online. The game is aimed at both novices and expert players. Due to the dark nature and sometimes graphic images, "Murder" is accessible from 15 years old.

🕵️‍♀️ Book your spot in this unique time-traveling adventure today!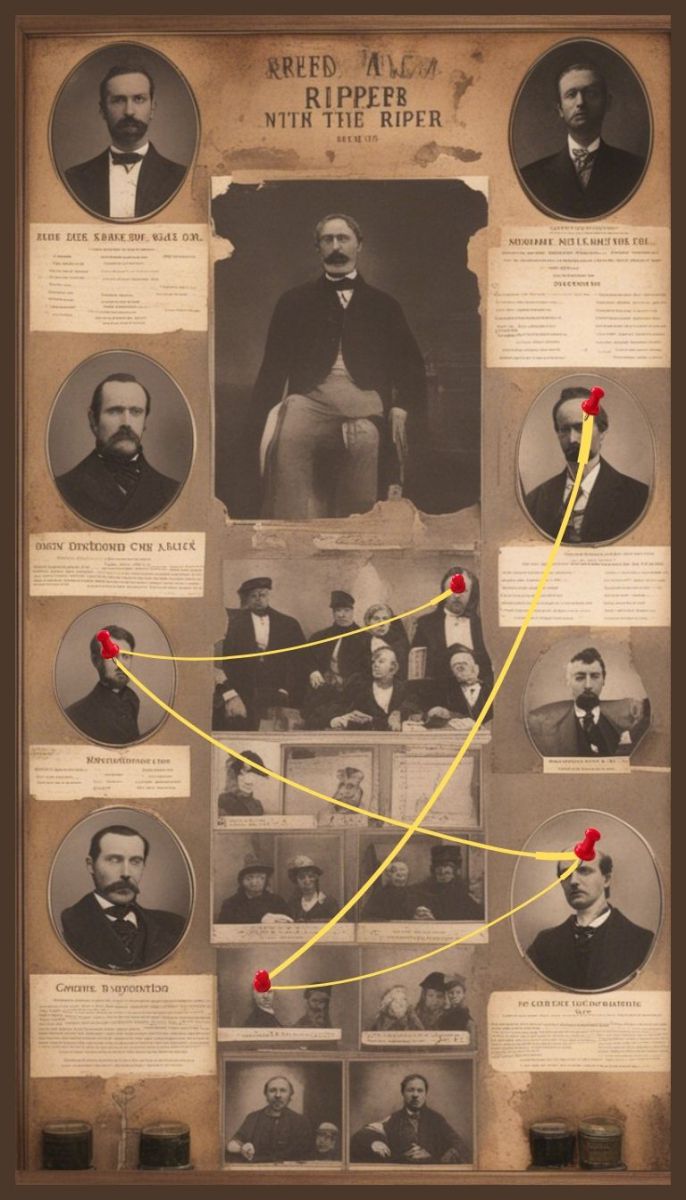 Practical Information:
Where is it?
The "Murder" event awaits you at Secret de l'Île, nestled at 9 Quai de Bourbon in Paris. A charming location that adds to the mysterious atmosphere of the adventure.
How long does the game last?
Immerse yourself in the intrigue of "Murder" for approximately 75 minutes. It's the perfect amount of time to fully engage in this unique experience, filled with twists and thrilling challenges.
What's the cost?
To enjoy this unique experience, the fee is €120 per team. Each team, consisting of 3 to 5 players, can participate by paying this fee. To secure your spot, we invite you to reserve now by visiting our website or contacting us directly.
How many players?
"Murder" is designed to accommodate 6 teams, each composed of 3 to 5 players. Form your teams and enter the competition for an unforgettable experience. Be sure to book in advance to secure your place in this adventure.
Is the game scary?
While "Murder" is not a horror game per se, its immersive ambiance, intriguing theme, and meticulous decor can create an intense atmosphere. Prepare to embark on an emotionally immersive experience.
From what age can one play? Do minors need to be accompanied?
The recommended minimum age to participate in "Murder" is 15 years old. If minors wish to join, they must be accompanied by a responsible adult to ensure a safe adventure.
Will there be actors in the room?
Yes, the "Murder" event includes actors in costume who enhance the immersion. They contribute to making every moment of the adventure even more intriguing.
Is the room accessible to people with reduced mobility (PRM)?
The room where "Murder" takes place is currently not accessible to people with reduced mobility (PRM) due to structural constraints. However, at Gamescape, we are committed to providing tailored experiences for all our visitors. We aim to provide solutions so that everyone can enjoy our games. For our other permanent games, you will find rooms that are accessible to PRM. Please feel free to contact us to discuss these options or to obtain additional information about our other accessible gaming experiences. Your comfort and enjoyment are at the heart of our commitment at Gamescape.