Gamescape's Staff
Gamescape's gamemasters are a big part of the success of your experience. They have your best interest at heart and they will go a long way so that you have a great time in
our escape rooms
. They share their passion for puzzle games and Live Escape Game on a daily basis. Costumed, smiling, enthusiastic and professional our gamemaster welcome you every day of the week to make you live beautiful moments and real adventures. Through these few portraits, we pay tribute to their work.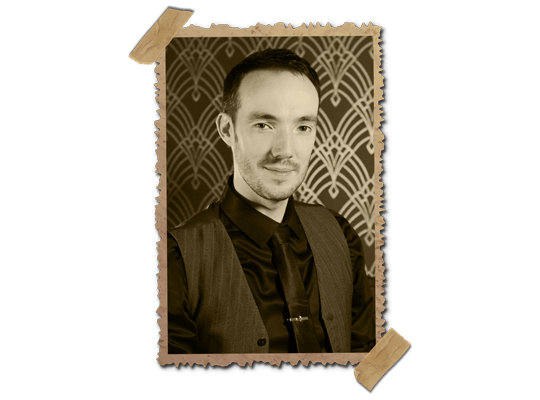 Irving Le Hen  - Chief of operations
- The Jack of all trades -

 
Creative, passionate about games and the cultures of the imagination, Irving is never short of ideas! He likes to be in contact with the players as much as to create the riddles, to look for set elements or to tackle new projects that represent so many challenges.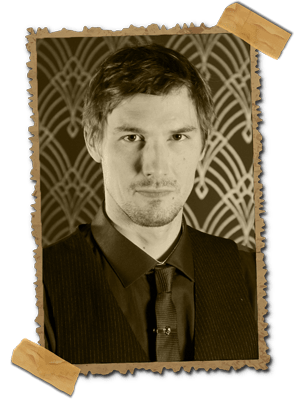 Thomas Ivanovic - Team Leader
- The captain -
A pillar in the company, he coordinates the teams and assists Irving in the organization of successful events. Creative and multidisciplinary, he comes from a cinematographic formation and uses his sharp eye for the scenography of the games.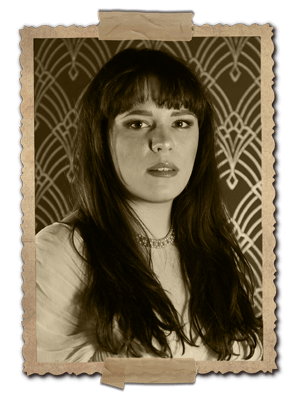 Charlotte Cattus - Project manager
- The storyteller -
Strong of several experiences in the event, the production, the graphic design or the writing of scenarios. Charlotte is passionate about creating immersive visuals, stories and riddles. His goal? Travel players, young and old.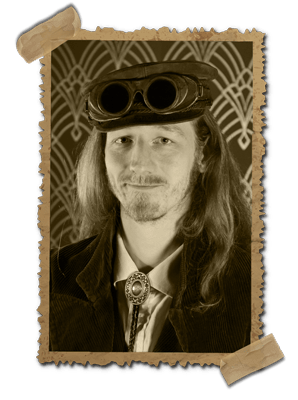 Alexandre Vivier - Game Master
- The specialist -
Alexandre joined Gamescape's team in 2015. He has contributed a lot to the evolution of the escape rooms, to the creation of the Asmoday games and Cernuschi's live escape game. A true jack-of-all-trades, he participates in the creation of aesthetic and original play elements.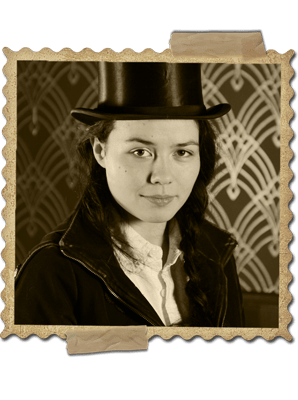 Ariane Luca - Comedian
- The Mysterious -
Actress and storyteller, Ariane joined Gamescape in 2017. She's been locking people up eversince. She enjoys her job very much, too much maybe. Her enthusiasm is inversely proportional to her size.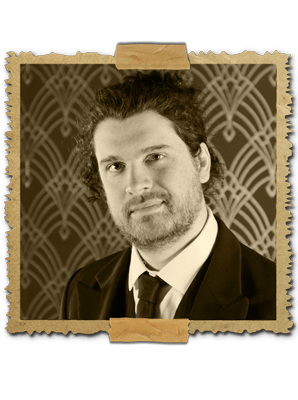 Sacha Waltham - Comedian
- The dandy -
His charming british accent and his perfect mastery of the english language have made his fellow game master incredibly jealous of him. The Players seem to really enjoy it though.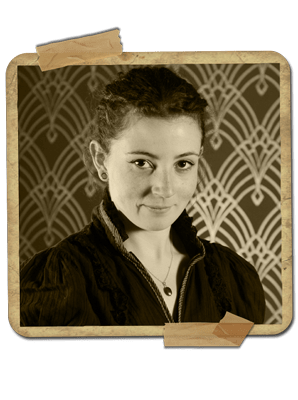 Ségolène Forster - Comedian
- The wild card -
Gamescape's new recruit has more than one string to her bow. Creative, quick on her feet, diplomatic and meticulous, Ségolène masters the strings of theatrical art and game mastering.
They will lock you up in our escape rooms