Book now our multi-team live escape game "Secret Society"
In the heart of Paris, in a strange underground location.
WATCH OUT This live escape game is located at 9 quai de bourbon in the fourth district of Paris. You are invited in a gorgeous parisian underground lair. The headquarters of our secret society. We are actively recruiting new members. However, you will be challenged through a rite of passage where you will be competing with other teams just as motivated as you are to join our ranks. In this multi team escape game, be quicker than the other teams, beating the game is not enough to win.

This game is 90 minutes long. Up to nine teams play at the same time in a fierce competition. Be warn, this is not a normal live escape game!
Difficulty :    


Search :       

Logic :         


Teamwork :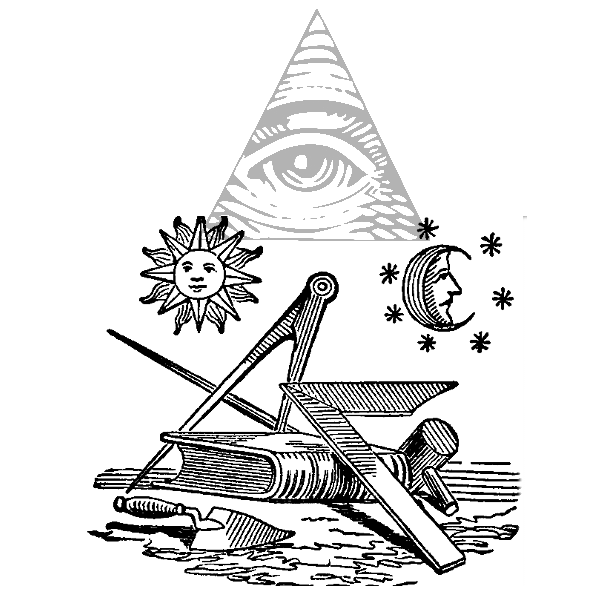 Off peak-tickets
(Weekdays noon to 4pm)
5 Players : 19€/pers
4 Players : 23€/pers
3 Players : 27€/pers
Peak time tickets
(Weekdays 6pm to 8pm and the week-end)
5 Players : 25€/pers
4 Players : 27€/pers
3 Players : 29€/pers
Other live escape games