Giant Live escape game : "The Pact"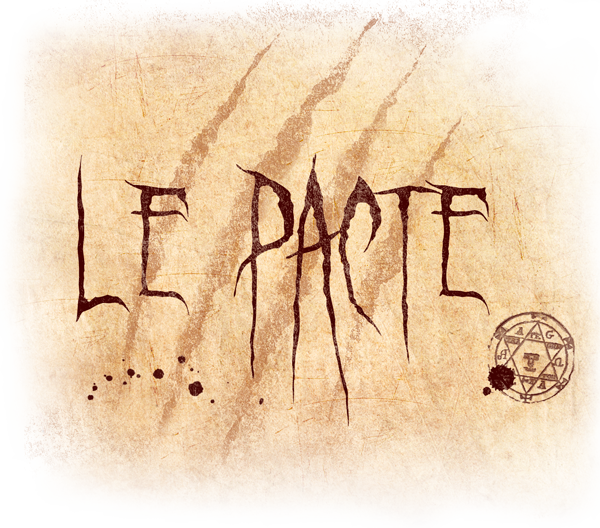 Scenario

You made a pact with the demon and now it's time to pay. But during Halloween, the devil wants to play. You will have a chance to cancel the deed that has been put on your soul but for that you will have to risk the soul  of a friend. Together, you will have to descend to hell and face the seven deadly sins, tortured filthy beasts that will make you live the worst horrors. Face their challenges, solve a series of puzzles and leave, if you can, with your soul.
What you need to know before booking:

"The Pact" is an unprecedented event created by Gamescape.
It is an immersive adventure game that takes up the codes of the giant escape games.
Several teams start together in each session.They have riddles to solve, hidden objects to find.
Places are limited so that players do not get in the way of each other.

No less than 10 actors/gamemasters will be present to give the participants an unforgettable experience.
The game lasts an hour.
We advise you to come five minutes in advance to avoid any delays.

The gate of the underworld will open on time and they will close soon after.

We will not welcome players once the doors are closed.
Should you be late, the session will be lost.
The giant escape game "The Pact" is a two person game.
You have to come with your teammate, the teams are not made on the spot.
Reservation only. 
Adults only.
The hellgates are located at 9 quai de bourbon, 75004 Paris
Game format: 60 minutes
Team cohesion: 3/5
Manipulations: 2/5
Search: 2/5
Horror: 4/5
Difficulty: 3/5