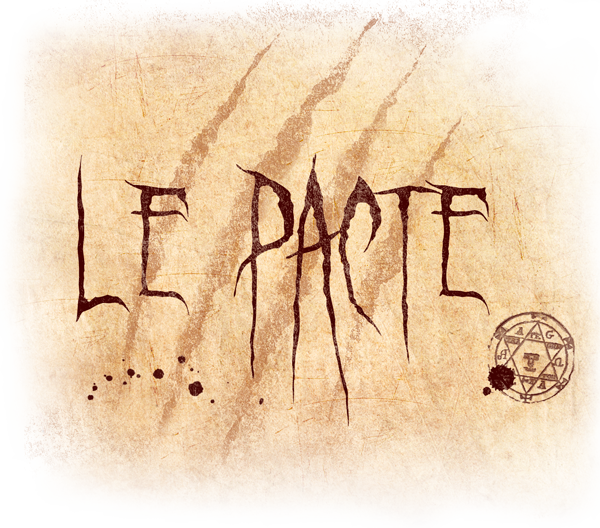 Gamescape & Spacecowboys
team up to offer you the chance to win a box of "UNLOCK!"
From August 1st to the 31st of August, come and discover our new escape room "Gentleman Burglar", in the world of Maurice Leblanc's famous character: Arsène Lupin.
If you and your team make the best time * over this period, Spacecowboys offers you the new game "Unlock!" in which you will be able to discover the adventure:
"Arsene Lupin and the big white diamond".



So, get started in the adventure Lupine at the beginning of summer and reserve your session!
*l'équipe à sortir le plus rapidement de la salle.